About Dr. Krakowka
Dr. Krakowka is a distinguished professor in the veterinary sciences. A Scholaris Partner with decades of experience in the natural sciences. Dr. Krakowka also spent 31 years (1983-2014) on the editorial board of a major journal in the biological sciences, thirteen of them as regional Editor for North America.
After spending my career as a university professor, thirty-one years on the editorial board of an international journal in the natural sciences, and collaborating over decades with international scholars, I joined Scholaris to help academics in the natural sciences publish their research in English. I offer an exceptionally professional, personalized, and supportive service.
Scholaris has helped hundreds of graduate students and faculty at dozens of American and international universities successfully prepare dissertations and theses, articles and books for publication, and Job Market papers. We edit in both the social sciences (Dr. Johnston) and the natural sciences (Dr. Krakowka).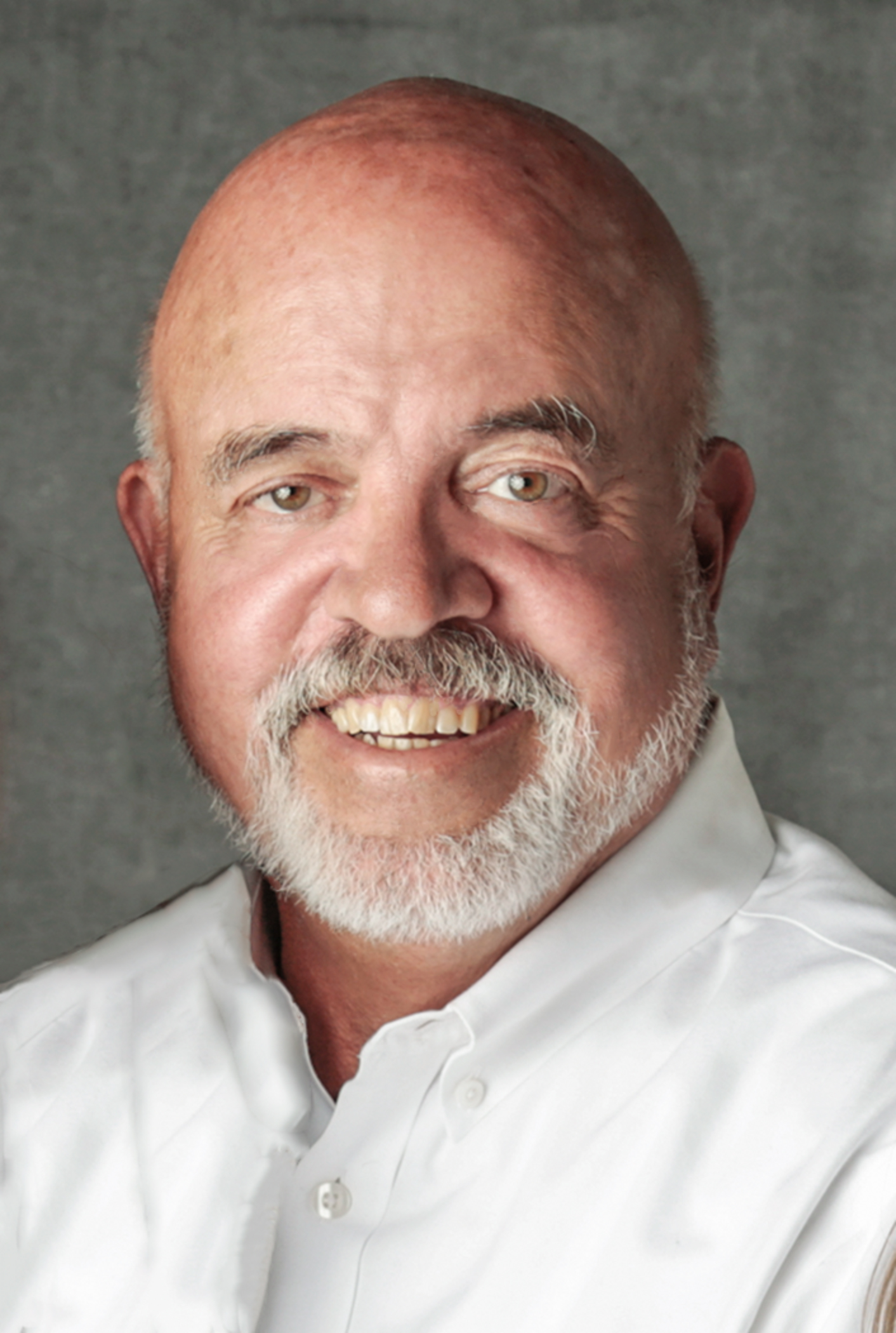 My Background
Setting The Standard for Academic Editing
Professional Background
Professor, Department of Veterinary Pathobiology, OSU, 1983-2012
Assistant and Associate Professor, Department of Veterinary Pathobiology, OSU, 1974-1983
Supervisor, Infectious Diseases Laboratory, OSU 1974-2014
Supervisor, The Gnotobiotic Life Laboratory, OSU, 1974-2014
Associate Dean for Research, College of Veterinary Medicine, OSU, 1996-1997
Interim Director, Center for Retrovirus Research, OSU, 1991-1992
1997 Dean's Teaching Excellence Award for Graduate Education, OSU
1986-88 Vice President/President, American Association of Veterinary Immunology
Raised more than $6,360,000 for laboratory research from U.S. and European funding agencies
Consultant on Various Projects with the Following Companies:
Ross Laboratories, Inc., Columbus, OH
Parhelion Inc., Columbus, OH
Procter and Gamble Co., Cincinnati, OH
Marion Merrill Dow Laboratories, Inc., Kansas City, MO
Amarillo Cell Culture Co. (Amarillo Biosciences), Amarillo, TX
Norwich Eaton Pharmaceuticals, Inc., Norwich, NY
Southwest Veterinary Diagnostics, Inc., Phoenix, AZ
Ortho Pharmaceuticals, Inc., Raritan, NJ
Neoprobe Corporation, Columbus, OH
Schering-Plough Corporation, LaFayette, NJ
Amgen Inc., Thousand Oaks, CA
G.D. Searle and Co. (Monsanto), Chicago, IL
Fujisawa Pharmaceutical Co., LTD., Japan
Abbott Laboratories, Chicago, IL
Neose Pharmaceuticals, Horsham, PA
GalaGen, Arden Hills, MN
Adria/Pharmacia, Columbus, OH
Astra Hassale, Sweden
Mogam Biotechnology Research Institute, Kyonggi-do, South Korea
Byk Gulden Pharmaceuticals, Konstanz, Germany
Chemgenics-Millennium Inc., Cambridge, MA
Novavax, Inc., Rockville, MD
Hayashibara Co. LTD., Okayama, Japan
And many more companies.
Editing and Reviewing Experience
North American Editor, Veterinary Immunology and Immunopathology, 1987-2000
Editorial Board, Veterinary Immunology and Immunopathology, 1983-2014.
Edited and reviewed hundreds of papers submitted to highly ranked professional journals
Writing and Publication Record
Co-author of 3 books on immunology, immunopathology, and pathobiology of viral diseases
Author of more than 315 peer-reviewed journal articles and book chapters
Author of more than 75 successful grant proposals to US federal agencies (National Institute of Health, National Institute of Allergy and Infectious Diseases, Public Health Service, Food and Drug Administration, Department of Agriculture), the European Union Consortium, and other agencies
Cited as the 11th most cited veterinary research scientist in the world for the decade 1994-2004. Science Watch, 200
What this Means for You
My broad disciplinary background in the natural sciences enables me to rapidly comprehend and edit in a wide range of fields in biology, pathology, microbiology, chemistry, and more. I am proficient in a variety of editing styles. With extensive research and work in the natural sciences as a professor and researcher, I am accustomed to working with international professionals and students.
Years of experience Writing and Editing Papers:
Professors and Students Helped:
Domestic Universities Served:
Foreign Universities Served:
Offering Editing For:
Dissertation 
Theses
Conference abstracts
Academic job application documents
Clients
Trusted by Academic Professionals from the Best Universities – Worldwide 
Kyung Hee University, South Korea
London School of Economics, England
Testimonial
"Thank you so much for your meticulous edits. Your help really makes a difference!"
Graduate Student, Columbia University
Privacy Policy:
We Are Committed to Safeguarding Customer Information. Scholaris Academic Editing, LLC requests information from you for our own legitimate business purposes and not for the benefit of any nonaffiliated party.  Therefore, we will not release your information to nonaffiliated parties except: (1) as necessary for us to provide the product or service you have requested to us; or (2) with the express customer consent; or (3) as permitted by law. Scholaris Academic Editing, LLC does not sell, rent or lease its customer list or customer information to third parties.